Our Commitment
We are committed to achieving your vision for J&K.
Exercising political power to solve real problems.
We will enable JKAP as a platform where you voice your concerns and we achieve solutions through political actions.
Rebuilding trust through truth and transparency.
We will build a value system that recognises truth and transparency over anything else, giving you absolute visibility.
Achieving everyday victories for a better tomorrow.
We will work towards a future in which all your needs are met with dignity while letting the youth lead this vital change.
Improving the economy and ensuring opportunities.
We will equip J&K citizens with better opportunities to boost the economy without hampering today's trade and culture.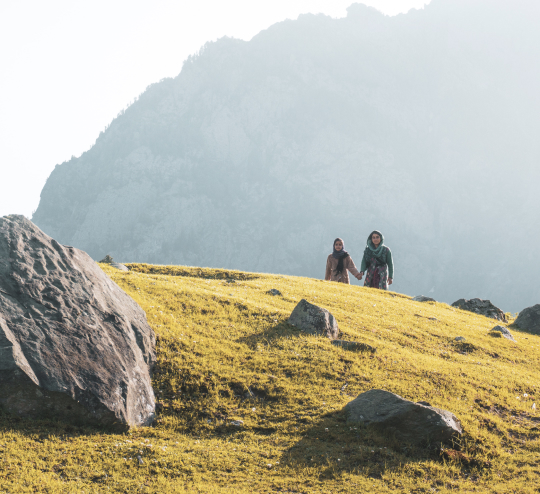 Our Mission
We live by the pulse of our people. Finding real solutions to your problems is our mission.
Regaining J&K's Statehood
We are committed to restoring the pride of the people. Jammu and Kashmir of the people, by the people.
Ensuring Domicile Rights
Rights to land, education and employment. We assure the citizens of J&K they will be the first to benefit from them.
Empowering Women & Youth
There must be an equal say for Women in J&K's affairs while the youth should be getting exposure and opportunities.
Promoting A Balanced Growth
J&K's economy needs to grow. But it's more important that all regions and people benefit from our collective growth.
Return of Kashmiri Pandits
The Kashmiri Pandits have faced enough neglect. We vow to give them the dignified return that they deserve.
Let's unite to grow and strengthen J&K.
Srinagar Office:
Jammu and Kashmir Apni Party, M-2, Church Lane Sonwar Srinagar – 190001,
Jammu and Kashmir
Jammu Office:
17-A, Gandhi Nagar, Jammu – 180004,
Jammu and Kashmir